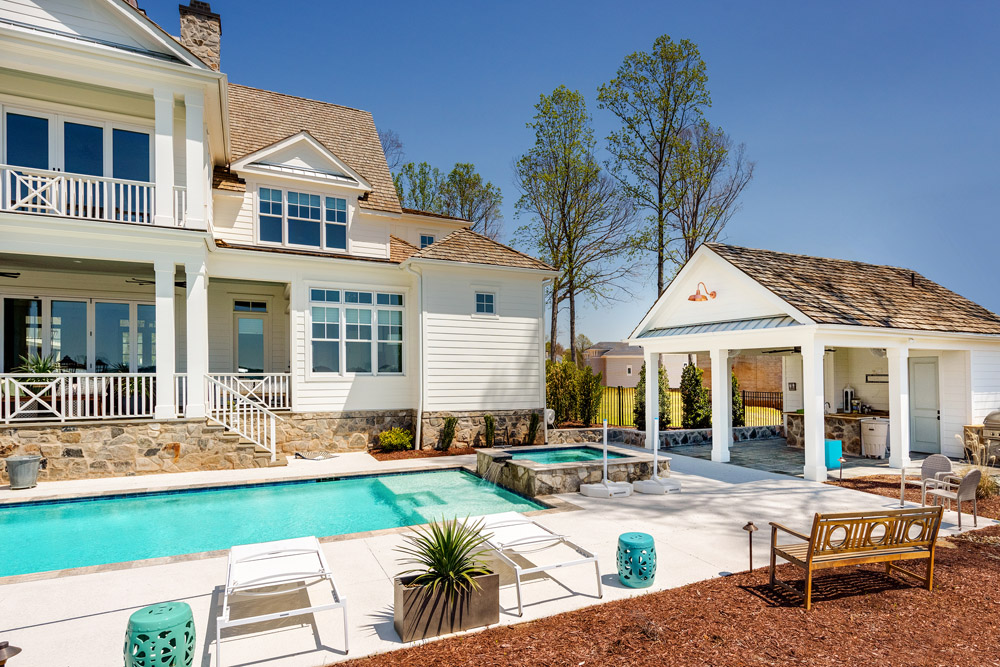 Building exquisite homes since 1986, we have an abiding passion for authentic, timeless design, and stunning execution. We use the "Orchestra Method" to manage your special project. We are the "Conductor" overseeing collaboration that begins with you and your vision, carries into the architect/design phase to bring your dream to life, and actual construction and completion of your custom home.
Our expertise in design and construction adds great value to any renovation of newly-purchased home or preparing property for sale. Patrick Joseph performs award-winning restoration of century-old homes, waterfront homes in the Peninsula and Trump National. Attuned to current design trends, we offer renovations which look fresh and new.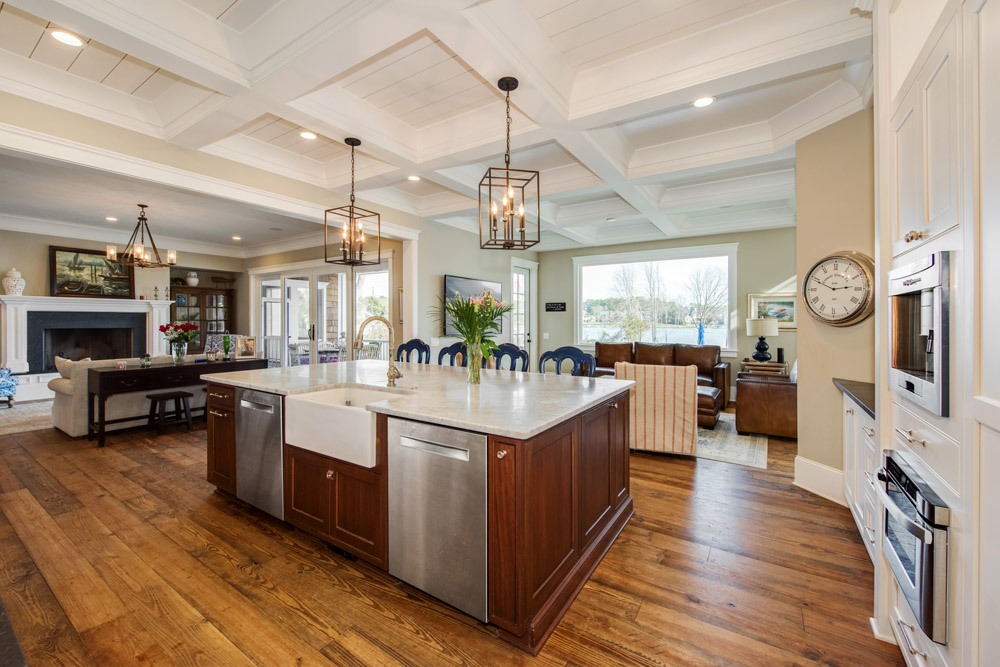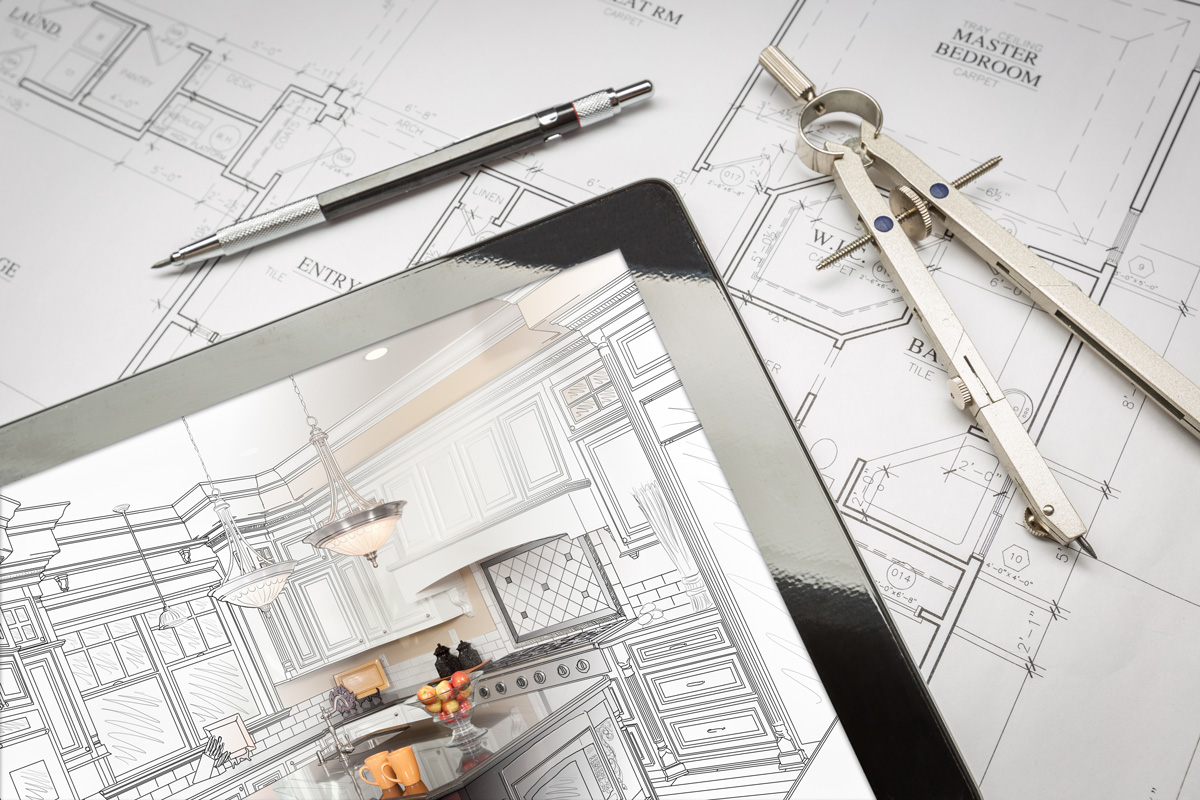 We look forward to telling you about Patrick Joseph's award-winning "Four-Phase Owner Selection Process" second to none in the industry. Our phased system offers you efficiency during pre-construction through post-construction.