Extraordinary style, unparalleled quality, remarkable livability
For Patrick Joseph Distinctive Homes, it's all about you. Your hopes, your family, and your life wrapped with beauty and craftsmanship in the home of your dreams. It's your story – built one stone, one shingle, one brick at a time.
We build unique custom homes with extraordinary style, unparalleled quality, and remarkable livability. We are inspired by the past yet committed to the future. Our focus is squarely on your satisfaction.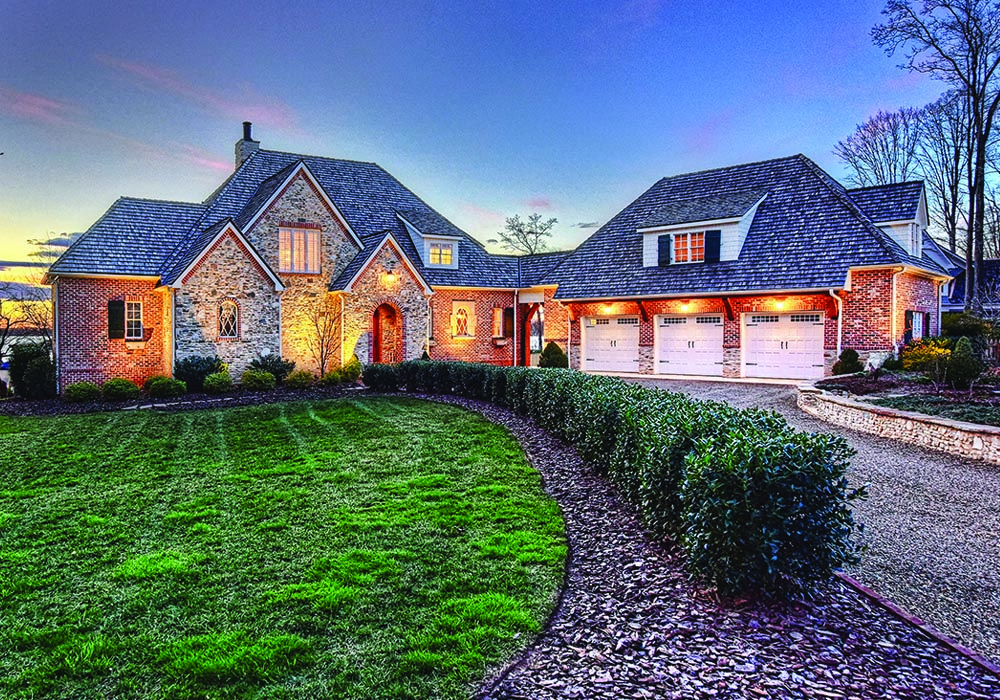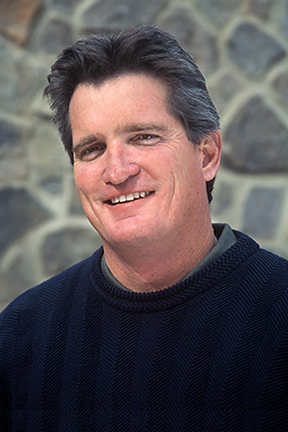 Since 1986, Michael Shalvoy has earned a reputation for building the finest custom residences from oceanfront in Boca Raton, Florida to the mountains of Vail, Colorado. Settling in Lake Norman, North Carolina in 2002, Michael has built more than 50 exquisite residences in Charlotte, North Carolina, Cornelius, and Mooresville in the Lake Norman area.
Our Residences are built with precision and craftsmanship second to none. We have created and outstanding company team and have established working relationships with the finest building designers and subcontractors in the area. Our building process from pre-construction to post-construction has been featured in numerous trade publications and promotes lasting relationships with our building clientele and makes for truly spectacular residences.
Charlotte Observer Home Design Magazine Cover Feature
Patrick Joseph Custom Homes featured on the cover of the latest edition of Charlotte Observer Home Design magazine...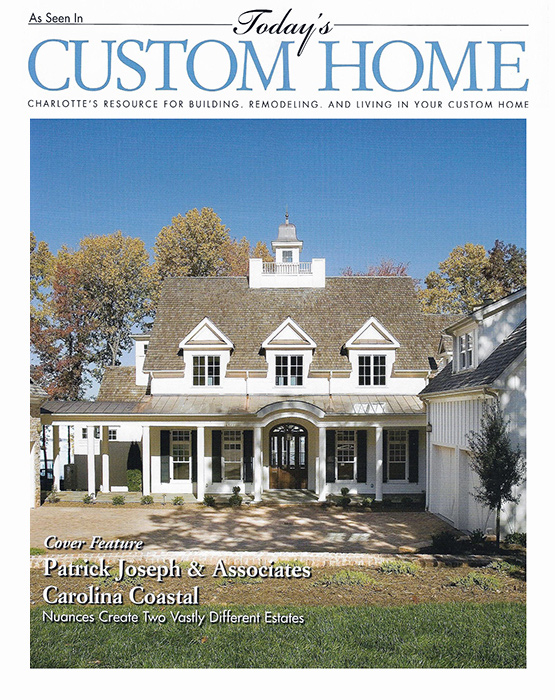 Today's Custom Homes Cover Feature
Patrick Joseph Distinctive Homes (PJDH) offers a design/build team to work seamlessly with residential clients to achieve a custom-built home the client identifies with. There are no cookie-cutter...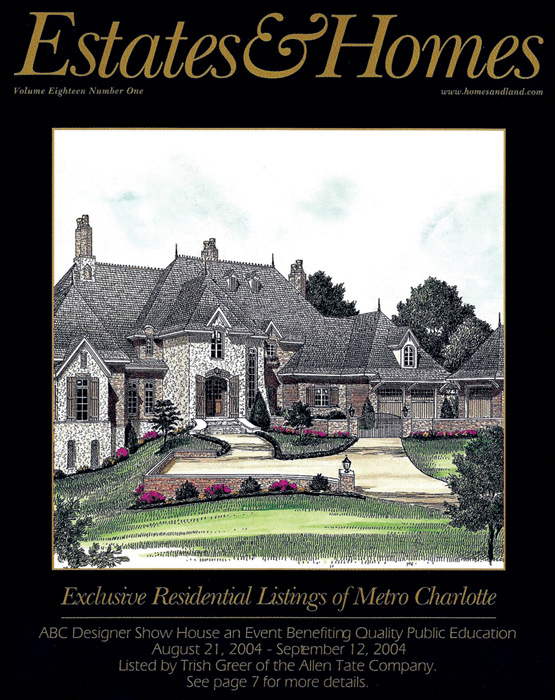 Estates & Homes Cover Feature
Patrick Joseph Distinctive Homes (PJDH) has earned a stellar reputation utilizing organic building materials for luxury residences. Enjoy the stone, brick, and wood shakes. PJDH has successfully...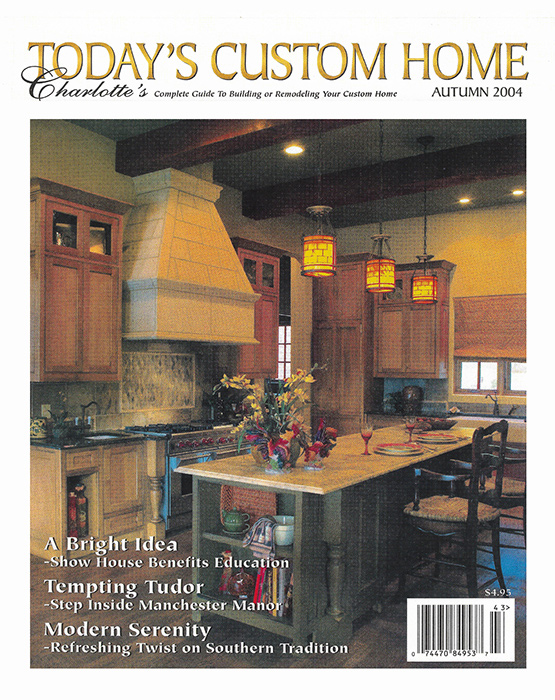 Today's Custom Homes Cover Feature
One of the greatest attributes offered by Patrick Joseph Distinctive Homes is the diversity of building materials clients select from. Patrick Joseph design/build team utilizes stone, brick, wood...